A WebDev Company
Showcase.
---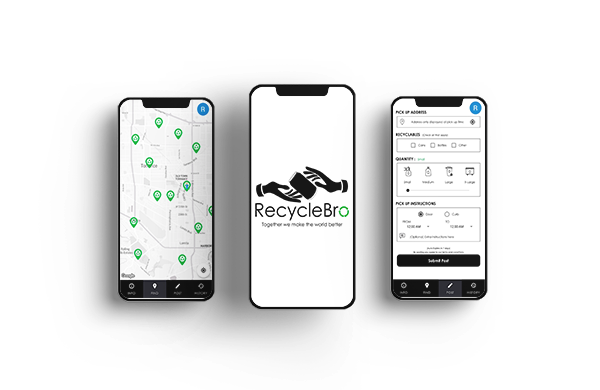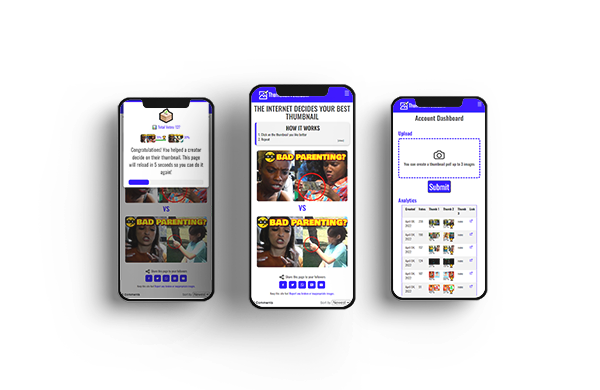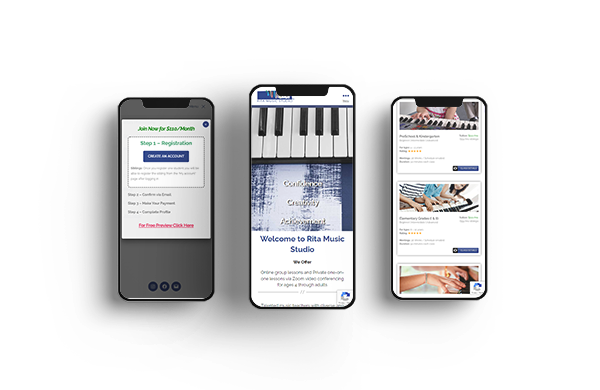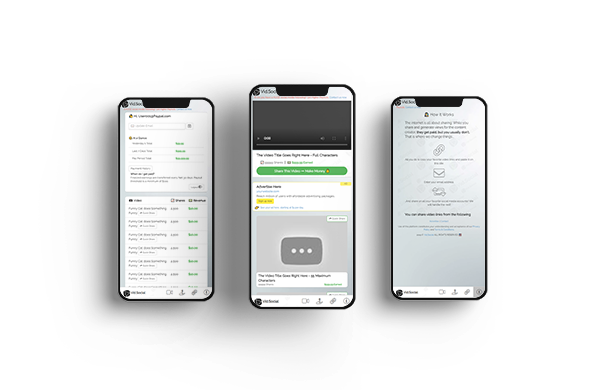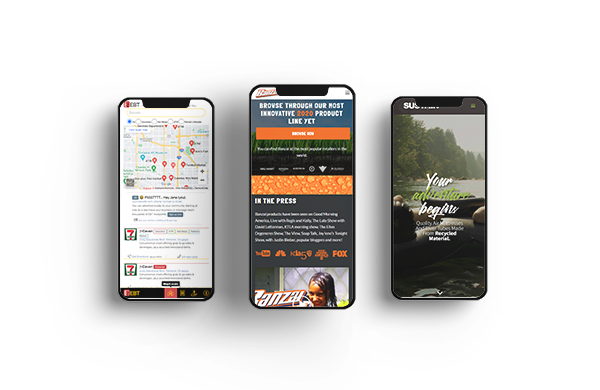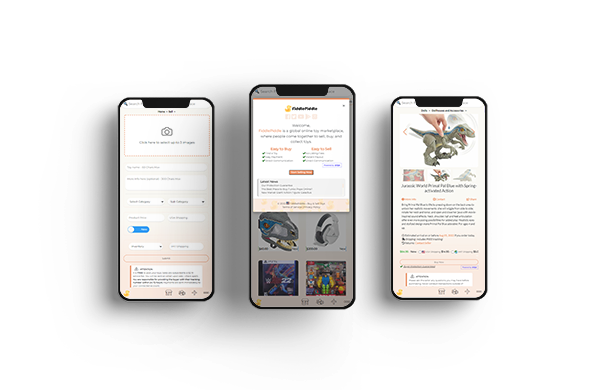 Services.
---
📌 App Development
No App is too big or too small. Our apps provide; innovative internal solutions with the user experience and security in mind.
📌 Custom Coded Websites
When you have a custom coded website you can make sure 100% that the end user will get the exact experience you intended.
📌 Digital Marketing
Find out what we do to create awareness of your business to increase your returns.
📌 eCommerce
There's a lot of moving parts when it comes to the ecommerce business.Let us help you navigate your ecommerce needs.
📌 Influencer Marketing
We laser target your customers and find the right voice which speaks to them, which creates them into actual customers… over and over again.
📌 Influencer Video App
We provide an alternative, even a primary, source of monetization for your video content.
📌 PPC Advertising
If your PPC conversion rates are below the industry averages, you need to call us!
📌 SEO - Search Engine Optimization
With the right SEO your customers can find you and not the other way around.
📌 Websites for Professionals
As a professional you know your business better than anybody, this is why it is important to have a website which shows that you know what customers want.
📌 Wikipedia Page Creation
We only take orders that meet Wikipedia Notability guidelines so you don't have to worry that you aren't eligible at the end of the process.
📌 WordPress
WordPress holds a 65% market share for content management systems on websites with a known CMS. WordPress is highly customizable and almost anything can be done with it. Let us help you build or upgrade your WordPress website.