Portfolio
CHECK OUT SOME OF OUR WORK
Our work includes a wide array of challenges from our clients. Some were simple landing pages, while some were complex apps on all platforms.
Android App
RecycleBro
RecycleBro is a peer-to-peer app which connects people locally to help them recycle.
Custom Marketplace Platform
FiddlePiddle
FiddlePiddle is a global online toy marketplace, where people come together to sell, buy, and collect toys.
Learning Management Platform
Rita Music Studio
Rita Music Studio makes online teaching easy to manage. Built using custom WordPress framework. Full control of onboarding, marketing, sign ups, payments, and courses from one dashboard.
Ecommerce Affiliate Platform
College Dorm Essentials
A one-stop shop for everything college dorm related.
Business to Business
Sustain Outdoors
Quality Air Mattresses And River Tubes Made From Recycled Material.
Video Monetization Platform
Vid.Social
Get paid for sharing videos!
Business Locating App
EzEBT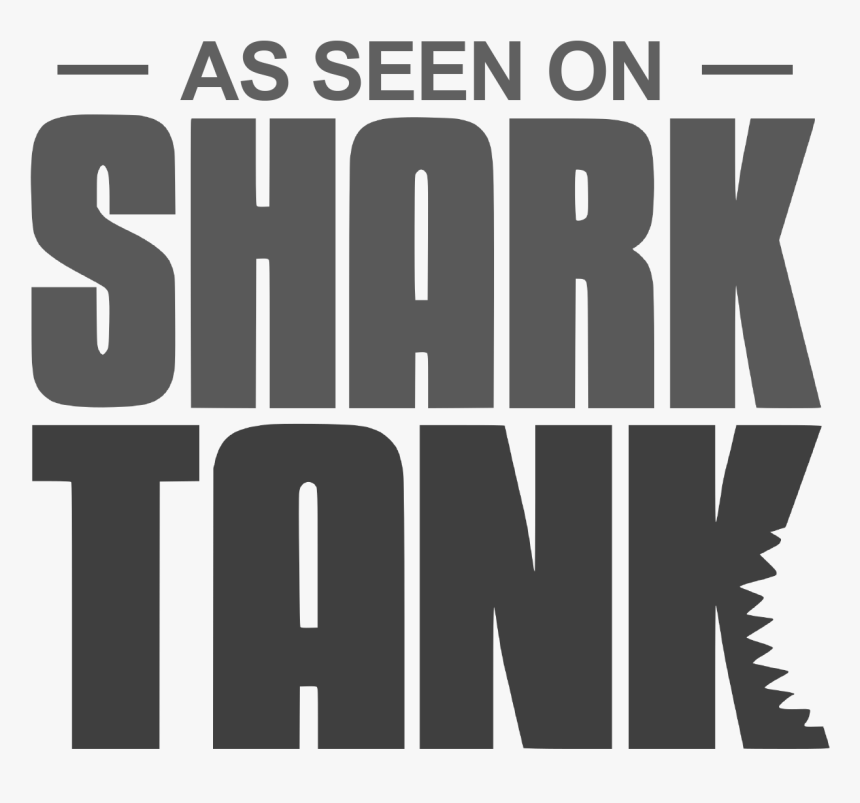 An app which helps users find businesses which accept EBT/SNAP food benefits.
Toy Industry Business Website
Banzai
Home of summer time and season backyard fun toys.
Video Monetization App
To Catch a Cheater / Sameer Bhavnani
Additional ways to earn income with your followers with premium content.
Public Relations
Wikipedia Page Creation
Boost SEO and public relations with an official Wikipedia page!
Contact Us Now For a FREE Consultation
Services
About 101 Systems
We LOVE what we do and pride ourselves with a deep knowledge on industry favorite platforms. We're honest, dependable and transparent. Get in touch with us and we can help you turn your imagination into reality.